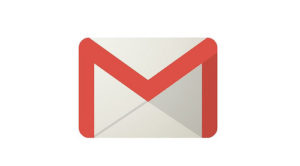 According to the recent news, login credentials and other personal data linked to more than one Million Yahoo and Gmail accounts are reportedly being offered for sale on the dark web marketplace.
The online accounts listed for sale on the Dark Web allegedly contain usernames, emails, and plain text passwords. The accounts are not from a single data breach; instead, several major cyber-attacks believed to have been behind it.  The website that published the email addresses with matching passwords is Russian.
Google's Gmail email service is known to be one of the most secure email services, but no company can secure their accounts from hackers due to a third party data breach.
Here's what you can do:
Needless to say, you should immediately change almost all your account passwords at least once.
Also enable two-factor authentication for all your online accounts immediately.
And once again, a strong recommendation: Don't Reuse Passwords.
Also, you are recommended to change your password every few months, which limits how long a stolen password is useful to a hacker.

href="http://www.flickr.com/photos/125207874@N04/14449772429″>Gmail via photopin (license)